T.A.R.O.T. is an acronym for
Terrestrial and Astronomical Rapid Observation Toolkit
. A free program visualizing all objects in space including space weather, auroras and conjunctions. Wrap your mind around data creation and visualizing space phenomenon!
Browser based so you can do it all from the comfort of your own home on your own device.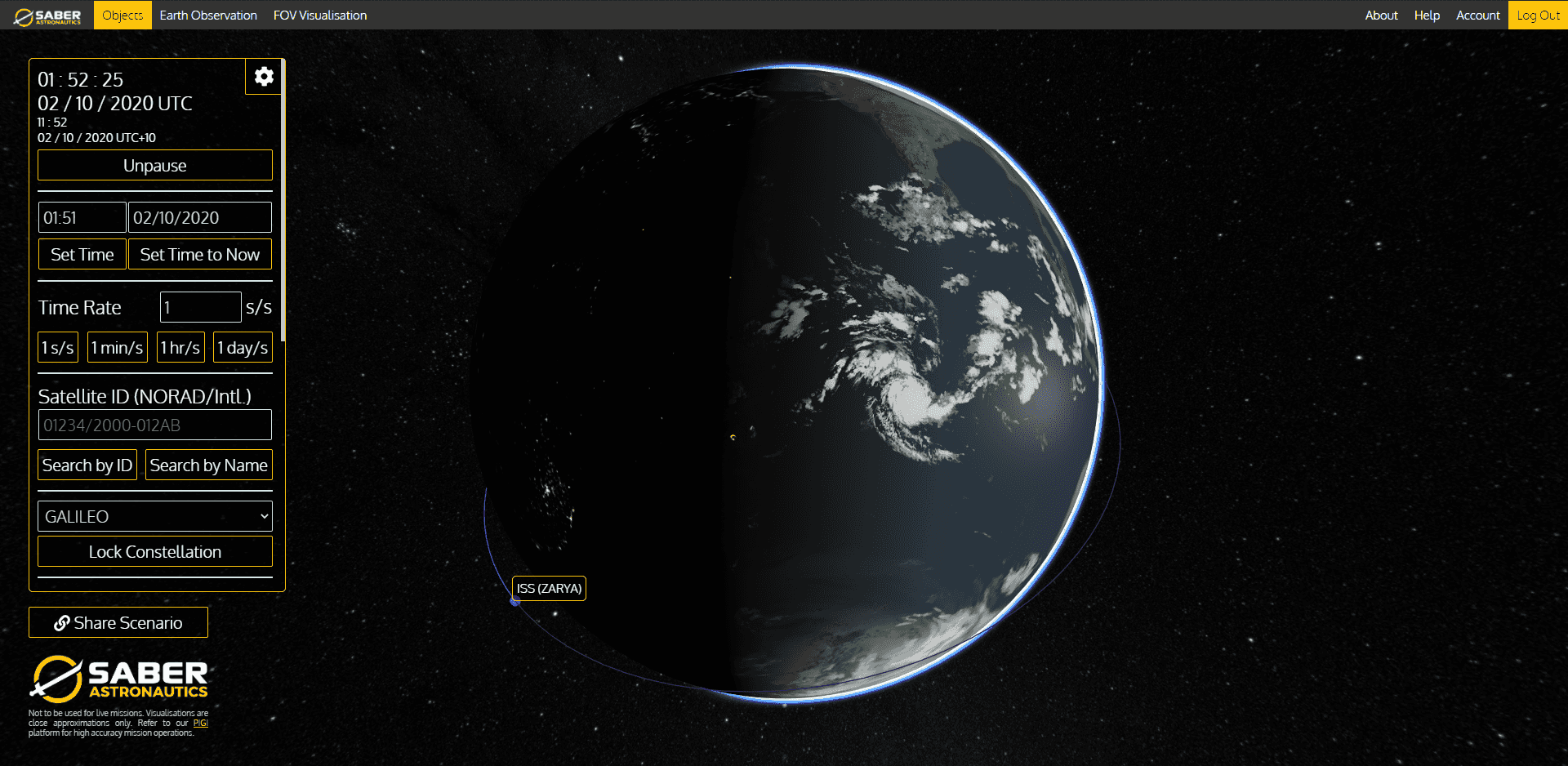 Cross platform support

across major browsers

Accurate live data for satellites & payloads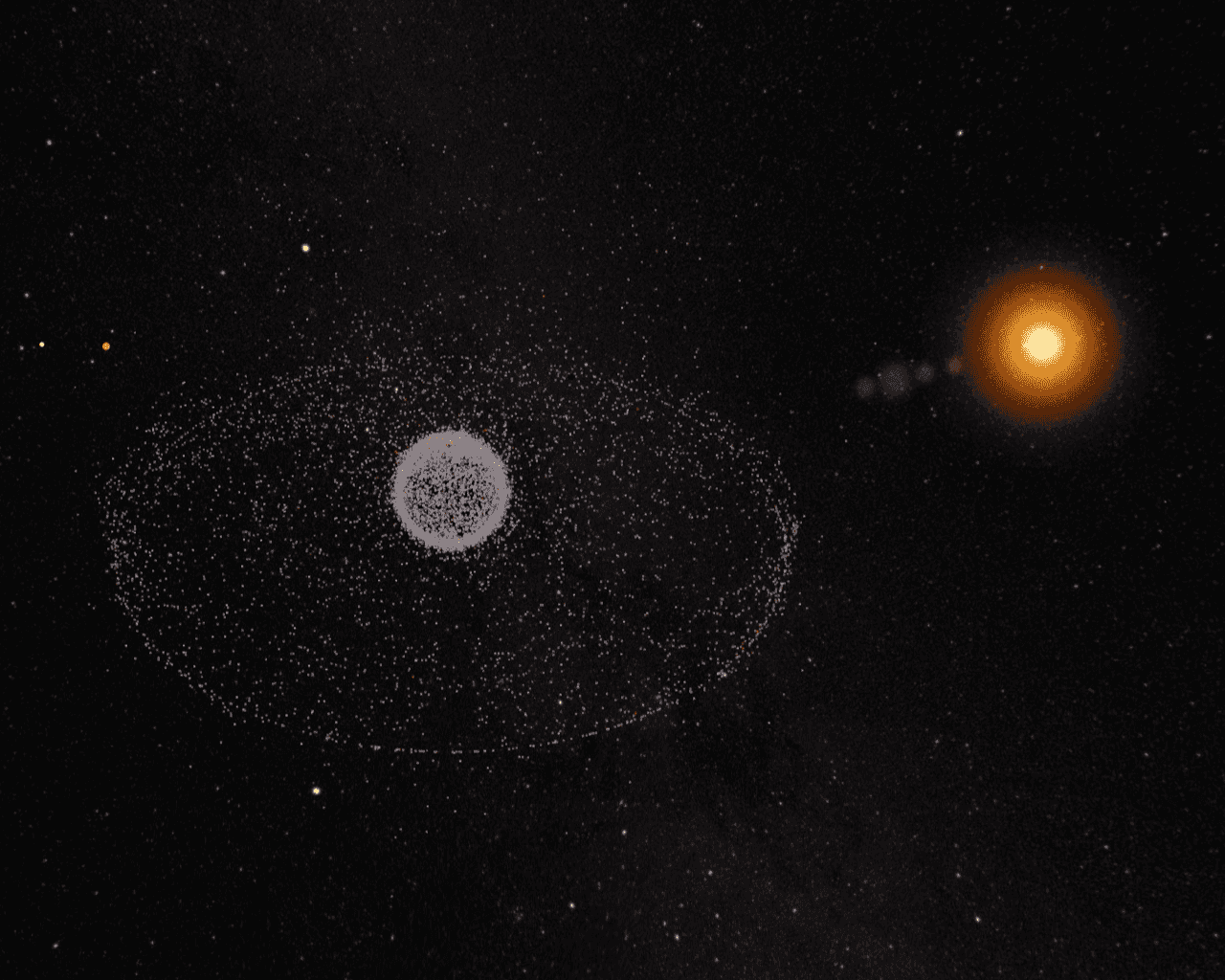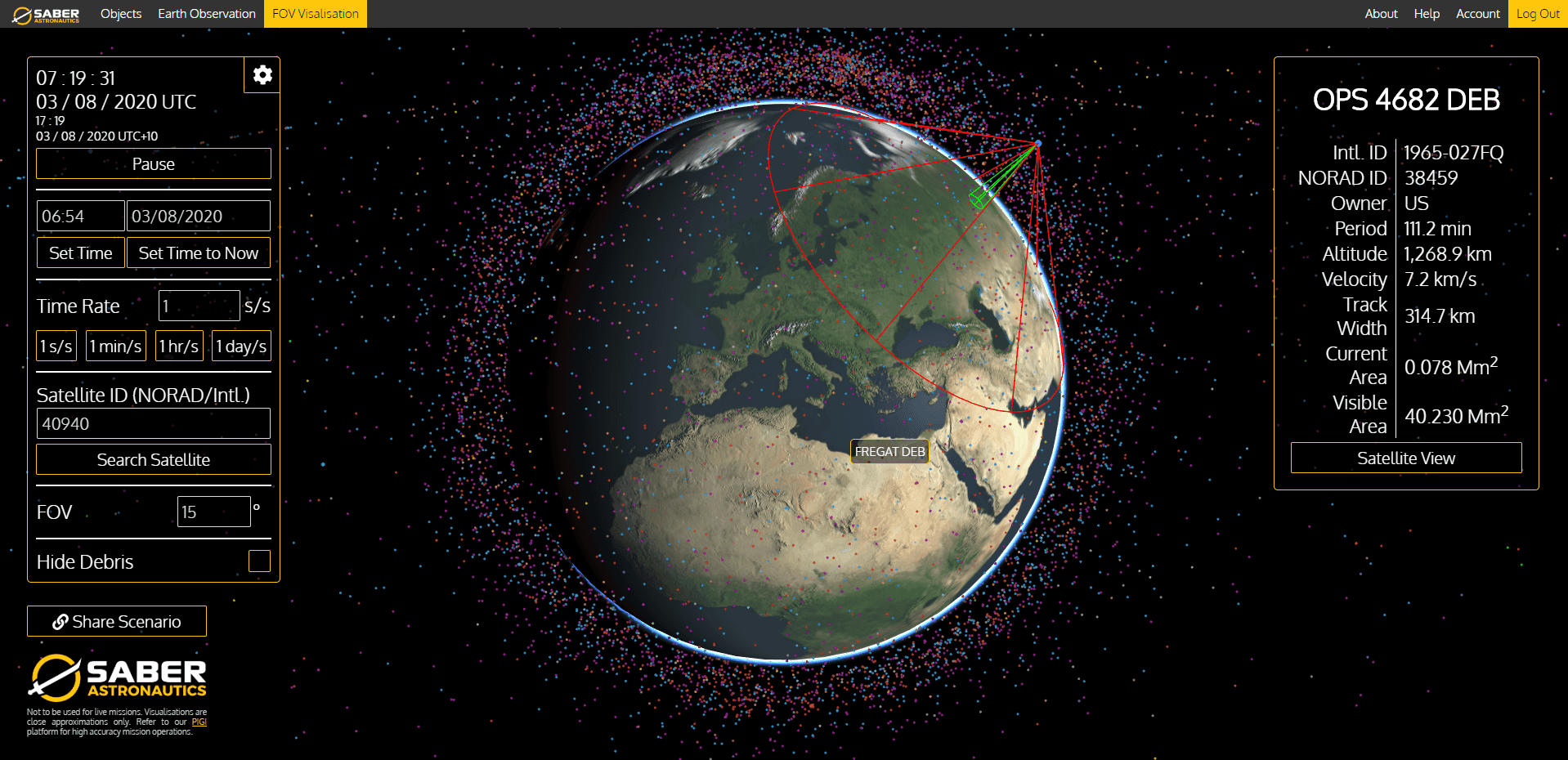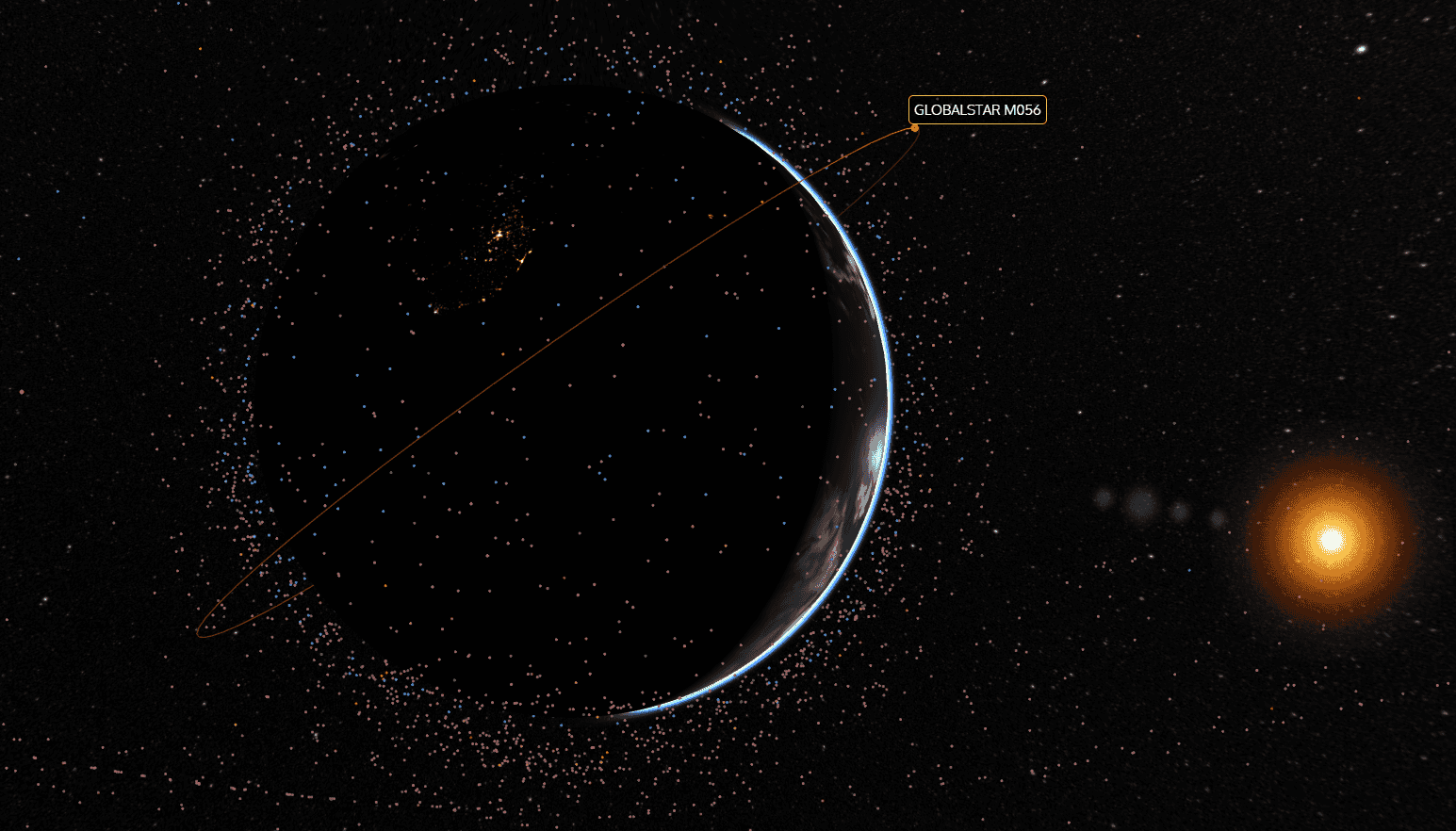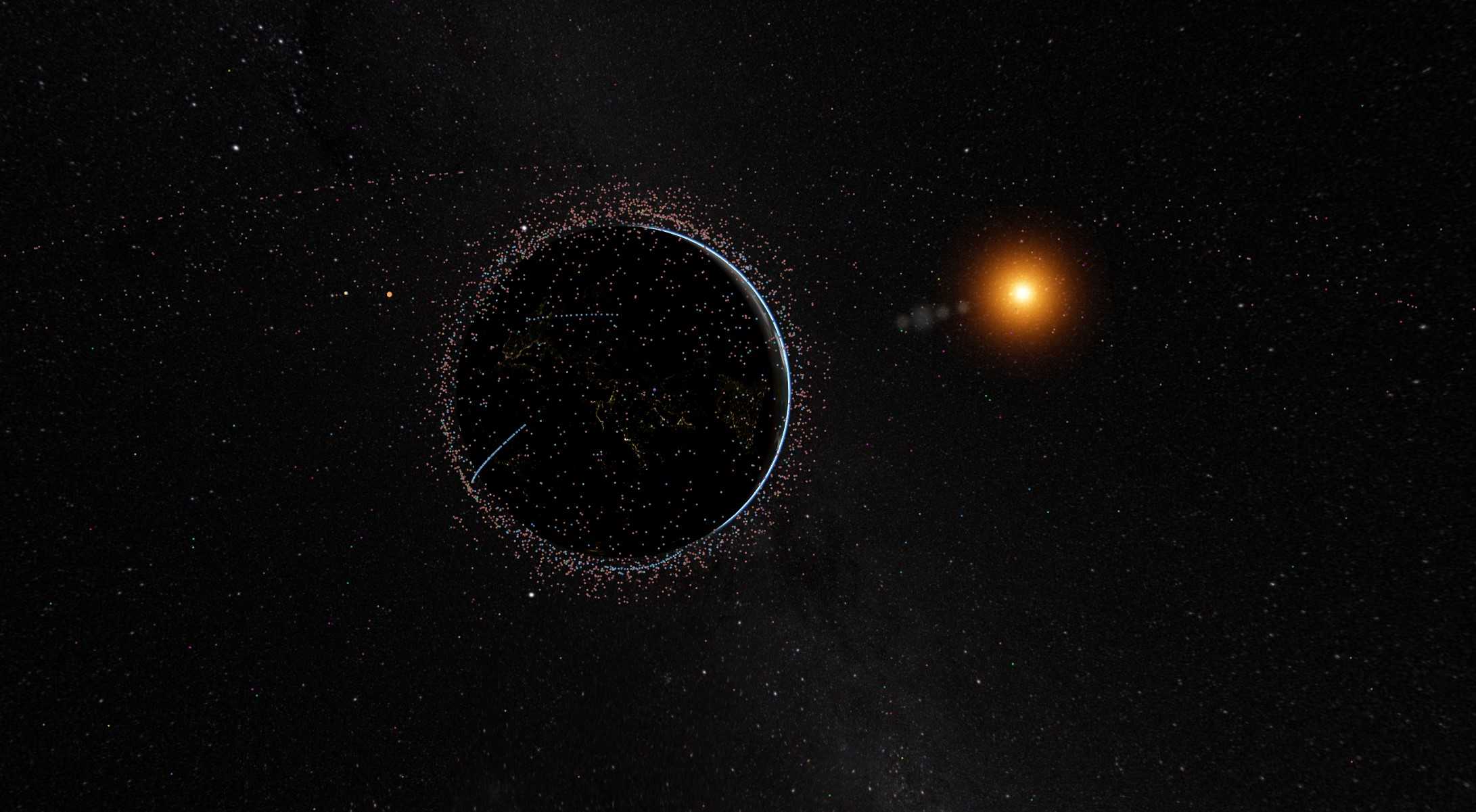 Frequently Asked Questions
Why should I make an account?
T.A.R.O.T. was built to constantly stream and process complex data, making an account allows us to push through more data to your browser to provide you with the best experience.
T.A.R.O.T. is slow or not running properly, what should I do?
Check your data connection is stable. Ensure your browser and hardware is up to technical specifications. Otherwise feel free to email us at feedback@saberastro.com and provide as much information as possible alongside screenshots or recordings of the issue.