 Operations
No satellite too small, no constellation too big. Our Responsive Space Operations Center will support your mission.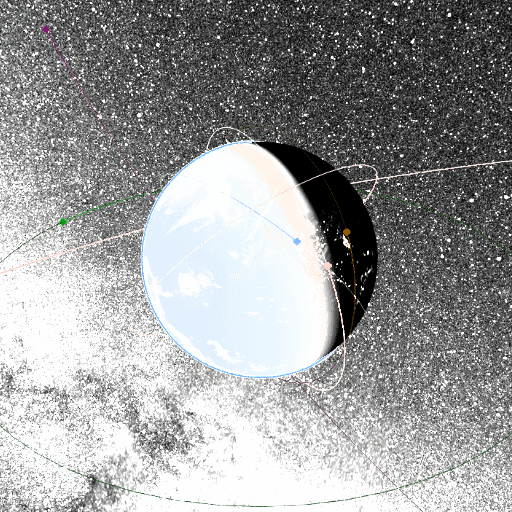 Tens of thousands of tracked objects
Hundreds of thousands of untracked objects
Don't leave it up to chance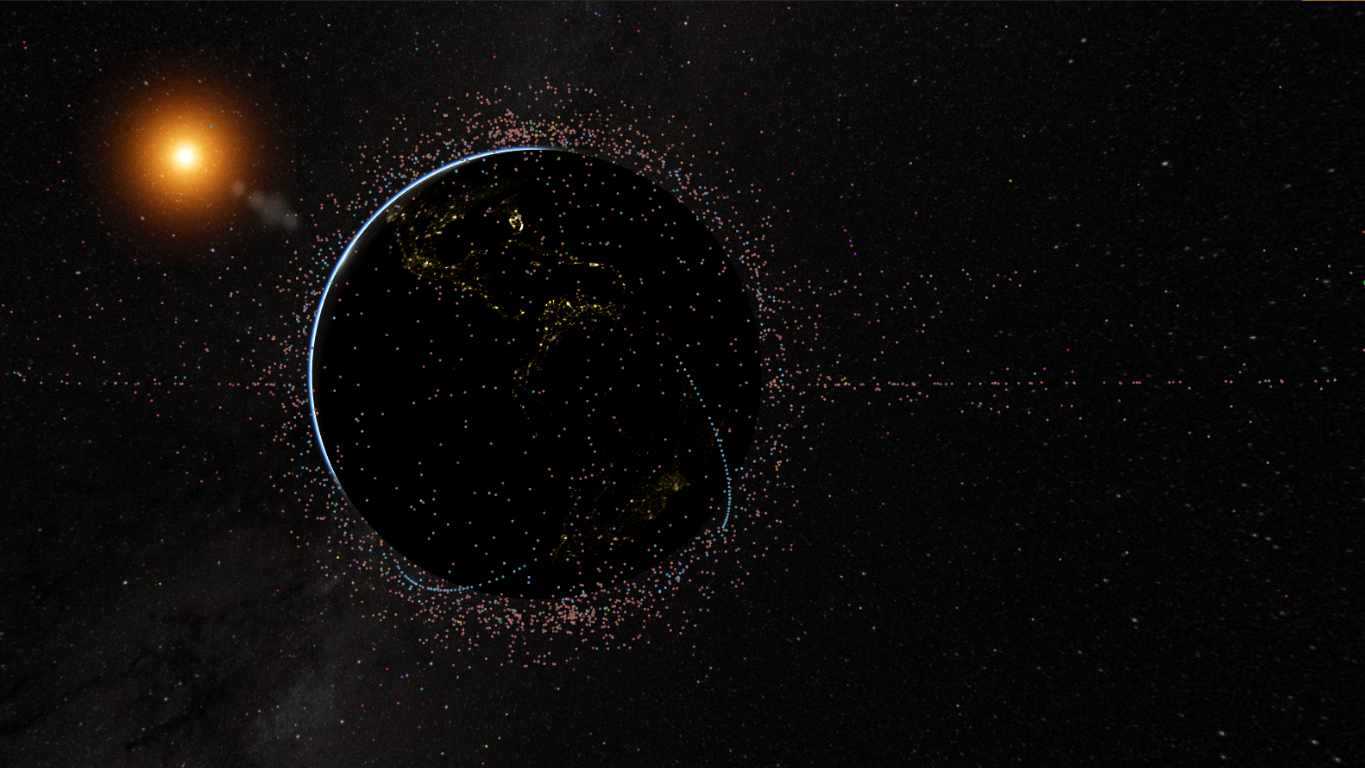 Ensure your safety of flight with Saber Astronautics mission operations and integrated space traffic management services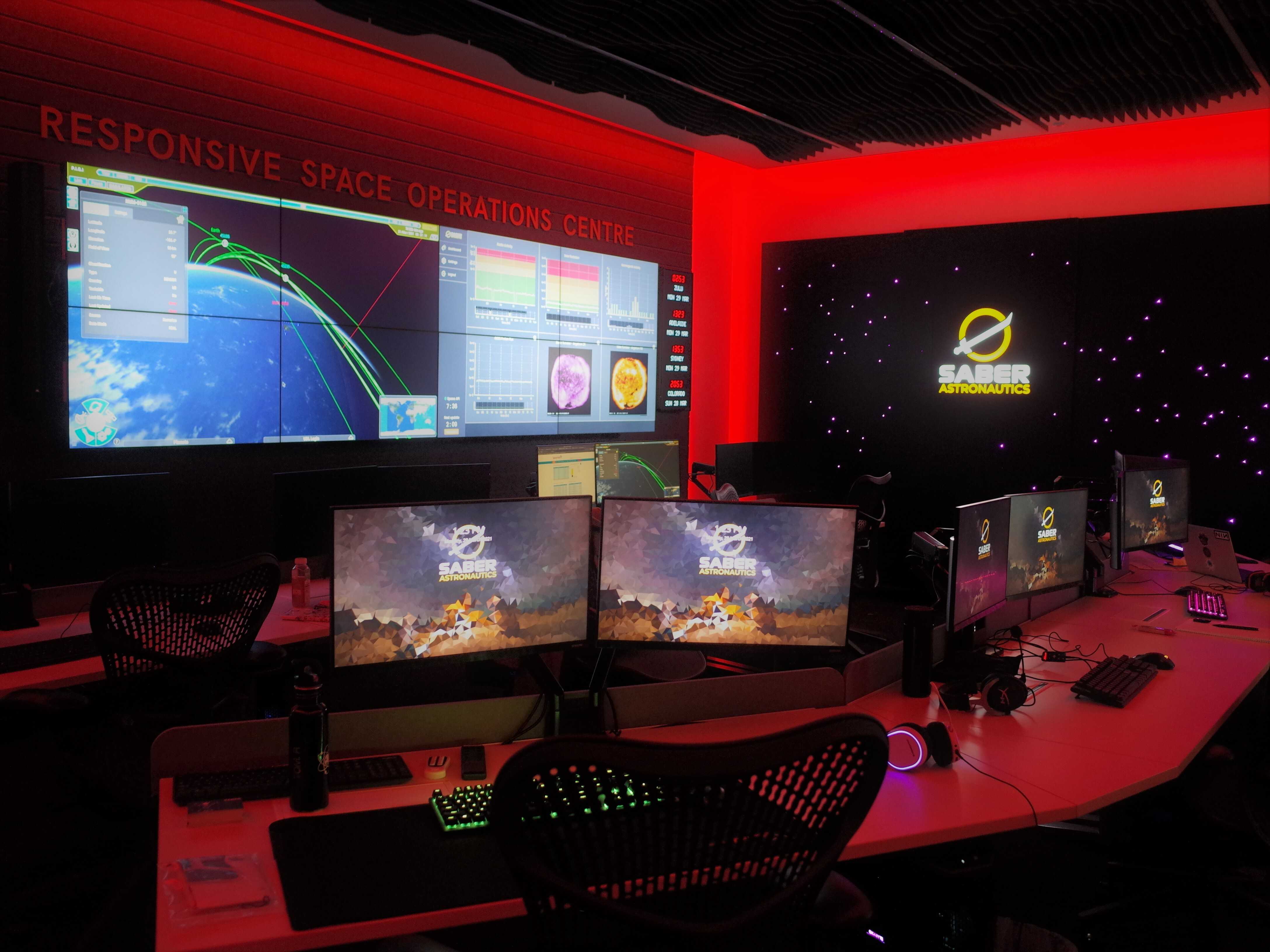 Saber is writing the book on space traffic management through our leadership in the Pacific region of the U.S. Space Force event.
Our operators are highly trained, able to effectively maneuver, monitor and respond to expected and unexpected events. We handle the whole range of missions, no mission is too small and no constellation is too large for our experienced space operators.
Saber operations services keep your mission
Safe, Secure and Successful